This post is not focused on how to wear denim and other fashion with afos/leg braces. If that's what you're looking for then check out this post on how to diy cute jeans to wear with afos.
To say it has not been easy finding myself is an understatement, that's for sure.
I put my parents through virtual hell from age 10 until my early twenties. I'll spare you the details for now, but let's just say…
Delinquent depressed teenage girl + mom fed up and near nervous breakdown = Shipped off to boarding school far, far away.
Like many teenage girls, I was really insecure and wanted to be accepted so badly that I literally cried out for attention. Everything was black & white, and I remember worrying constantly…
What if no-one saves me a seat at lunch? What if I NEVER get invited to Homecoming? What if no boy EVER really likes me?
I wanted to have the "perfect body" and "perfect boyfriend" just like Seventeen Magazine told me I could have and should have. There were no Dove "Real Beauty" campaigns back in the 80's. When Kate Moss said, "Nothing tastes as good as skinny feels." I believed her, and so did millions of other girls.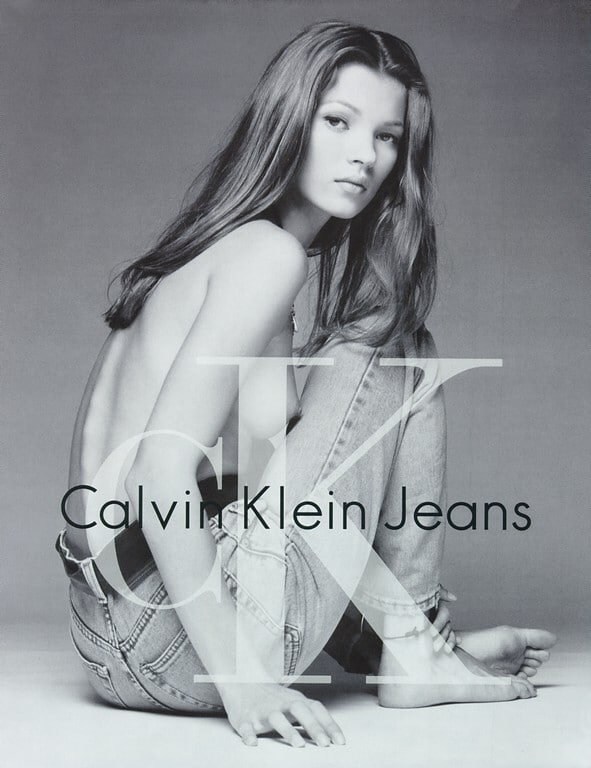 The Invisible Disability With A Dumb Name
I learned in 2nd grade (a painful nerve conduction test proved it) that I had a neuromuscular disorder called Charcot Marie Tooth Disorder (CMT). Learn about Charcot Marie Tooth Disorder here.
I didn't want to learn or talk about having a neuromuscular disorder; especially not my feelings about it.
If someone asked me why I couldn't run or jump, I'd say "I was in a ski accident " or another lie involving a sport I wished that I could do.
I had fears floating around my terrified teenage brain that I never talked about with anyone…
What if my foot drop trips me and I fall down the stairs?
Since I can't run, how will I get away if someone tries to grab me?
What if I get worse like my mom did?
What if no one wants to date me EVER because of my disability?
All that worrying about the " what if's" prevented me from figuring out who I was.
I hid my body under baggy clothing because I felt damaged and ugly on the inside.
Kicking Disability In The Ass
There was no epiphany or spiritual awakening.
I just grew up and decided I was over worrying about the things I could not control, and I focused for the first time in my life on the things I could.
After getting a master's degree in social work from the University of Michigan, I learned my passion was helping girls and women with self-esteem related issues from my first job as a therapist and teen empowerment educator (making a $22,000 a year ) at a social service agency in Chicago.
I got married. Had kids.
Got married again. Added step-kids.
(Btw, dating with an invisible disability has it's own set of challenges. Check out this post to learn my best tips for finding love with an invisible disability.
I try to exercise every day (mostly).
It's hard to move my muscles sometimes.
I do it anyhow.
Me trying to put pegs in a hole today
I am living my best life despite having a chronic condition and physical limitation and I want to help others to do the same.
I believe (and research proves) that when you feel good about your appearance, you also feel better physically and emotionally.
When you look good, you feel good, and when you feel good, you look good. I want to help motivate others to get up, get dressed, and get out and love their best lives with whatever abilities they have.
There is a lot of loss and things you cannot control in your life when you have a chronic condition. But you can control how you choose to live your life and not let your disability define you and your personal style.
A new lipgloss or great fitting outfit has the power to boost confidence and help people feel like the best versions of themselves.
Fashion for people with invisible physical disabilities, especially those who wear afos is nearly non- existent. Although there are a number of stores selling adaptive fashion, their focus is primarily on fashion for people with visible (wheelchair or walker dependent) disabilities and children. See my list of adaptive fashion retailers here.
As an AFO (leg brace) wearer, the shoe catalogues geared toward people "like me" feature smiling grannies on the cover, wearing ugly black velcro "comfort" shoes that are definitely not my style. This Afo Fashion Guide is what I wish someone had given me when I got my first set of You can download it here and pass on to your orthotist and doctors.
I am an expert on how to find cute women's fashion and shoes that fit over orthotics and afos. I want people to know that they have options. As an example, check out this post and learn how to buy boots for afos.
Trend-ABLE is for women (and men) with invisible-physical disabilities want to look and feel their best. It is a positive place to share tips, hacks and advice for living your best life with an invisible disability.
Trend-Able is not a disease or disability related support group.  We are a group of perfectly imperfect people who help one another to think outside of the box in order to live the best we can with what we have.   
I hope you will join our perfectly imperfect tribe to get new blog alerts and exclusive tips delivered straight to your inbox (no more than 2x a month and not spammy). To get started, please enjoy my gift of a downloadable look good = feel good self-care calendar. Also, be sure to follow the Trend-Able Facebook and/or Instagram for daily tips and a dose of positivity. We can virtually meet there!
I can't wait to get to know you,
Xoxo
Lainie