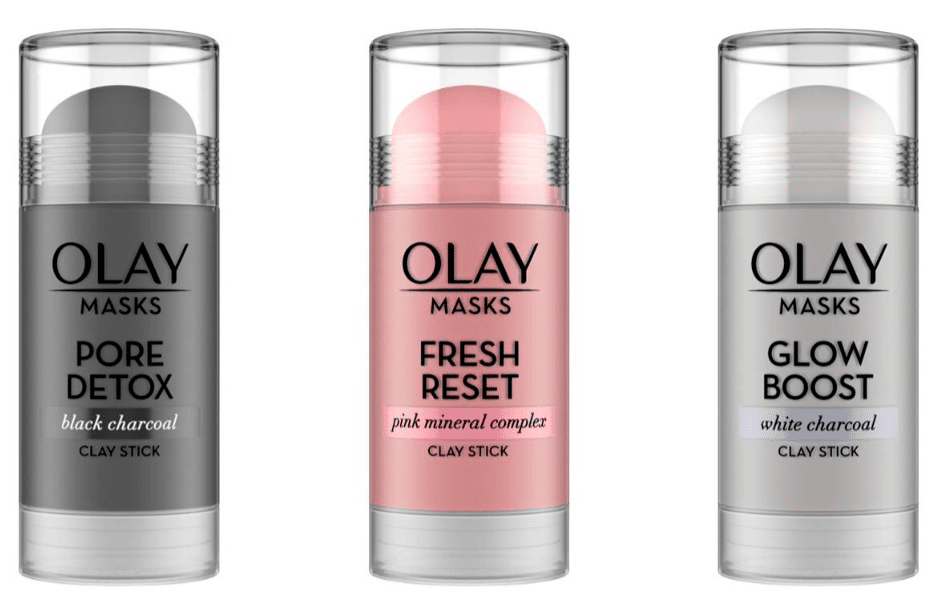 If you follow any influencers on Instagram or have been inside a Sephora or even your local drugstore in recent years, then you're probably well aware of the at-home face mask trend. From inexpensive Korean sheet masks to high-end 24-carat gold ones, face masks of all types are a thing – a HUGE thing. Gone are those old school "spa nights" when you'd just stick your head over a pot of boiling water and slap some raw egg yoke across your face. Today, there are literally thousands of face mask options claiming to brighten, tighten, soften, unclog, and remove, anything and everything your skin desires.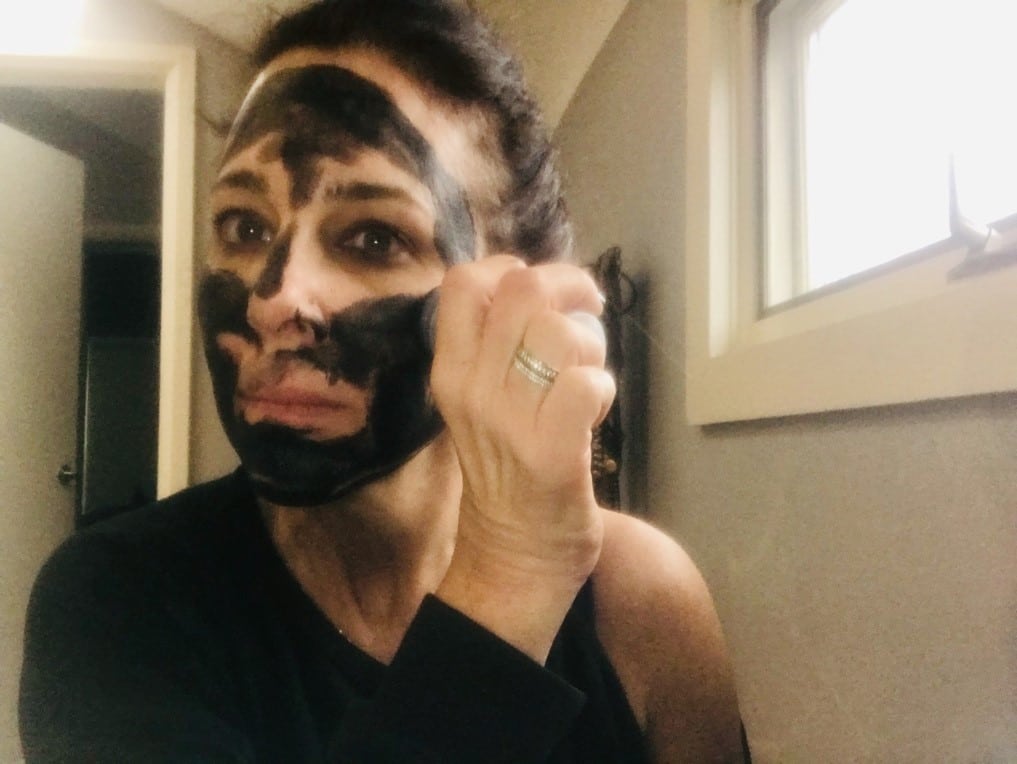 At age 48, I'm unapologetically vain and will basically try any "anti-aging" product that's both non-invasive and cheap. But my past experience with home face masks was not at all positive. Because of my progressive neuromuscular condition, it's hard for me to manipulate and grasp small objects. I found the packaging on sheet masks alone impossible to open. Plus, they're ridiculously messy. I was not onboard the popular face mask train until discovering the awesome roll-on mask by Olay, thus this olay face mask review.
I tried the black charcoal one last week and loved it. It was easy for me to use and take off. Best part, no mess! You can see for yourself in my long winded video below.
Have you tried the Olay roll on masks? Do you have other beauty product suggestions that are great for people with disabilities?
I would love to know what you think. Please share in the comment section below or on our Facebook and Instagram pages. 
Xoxo,
Lainie