Hello, I'm Christy from sunny San Diego, California. I was the first in my family to be diagnosed with Charcot Marie Tooth at the tender age of 16. CMT is a progressive disease that affects the lining of the nerves controlling the outer limbs.
Have you had to modify your style because of your disability?
Yes, because I wear thicker plastic custom AFOs I steer clear of the skinny jean & legging trend. I tend to gravitate to a good bootcut or wide leg pant to camouflage my AFOs.
My first symptoms of CMT started around 13 yrs old. My big toe would curl when I put on my sneakers too quickly and progressed into a foot drop from there. My constant tripping was labeled as clumsy, and difficulty running was chalked up to me being lazy.  My parents took me to the doctor after one summer night when my older sister asked me why I walked like I had scuba fins on. It was then all of my symptoms were finally explained through my official diagnosis.
In my 36 years, I've navigated through losing my mother to cancer when I was just 10 yrs old, being teased for tripping and walking differently, being overweight, wearing every size from 6-22. I also underwent a botched ankle fusion surgery done by a podiatrist that left me unable to walk for two years until it was corrected by an orthopedic surgeon through another surgery. I've fought through severe anxiety and depression and walked through it all with the love and support of my husband and my faith.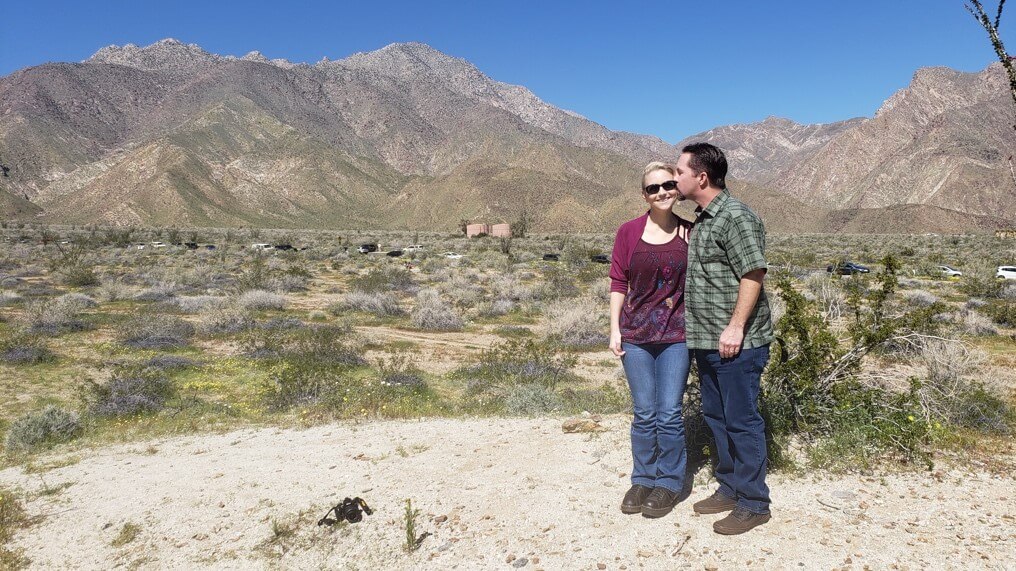 Favorite quote/motto

"I am not what has happened to me. I am what I choose to become."
– Carl Jung
I'm learning to accept this disease instead of trying to hide it or hide from it. I'm seeing the value of connecting with others that live with this disease. With conversations reminiscent of inside jokes between siblings, we discuss through laughter, through tears and understanding of what life is like with this disease.  I'm learning to honor and grieve the loss of function or ability while maintaining a grateful heart focusing on the abilities that I still have.  I'm constantly redefining my value and purpose in life as I require more help to do things.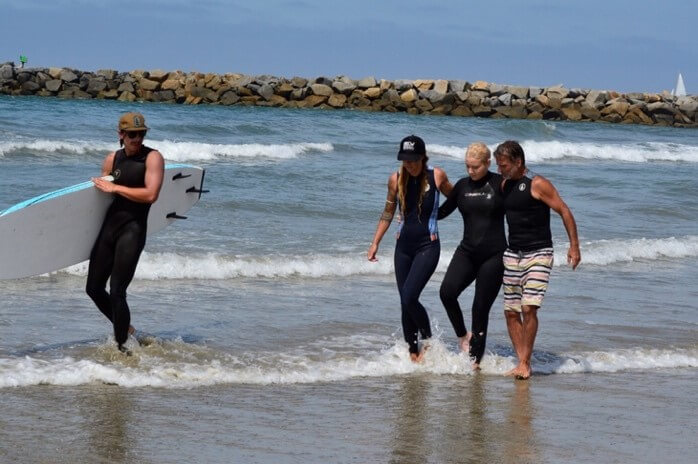 Favorite book
"Daring Greatly" or anything written by Brene' Brown
I'm currently exploring a new world of adaptive sports and am trying adaptive surfing for the first time tomorrow.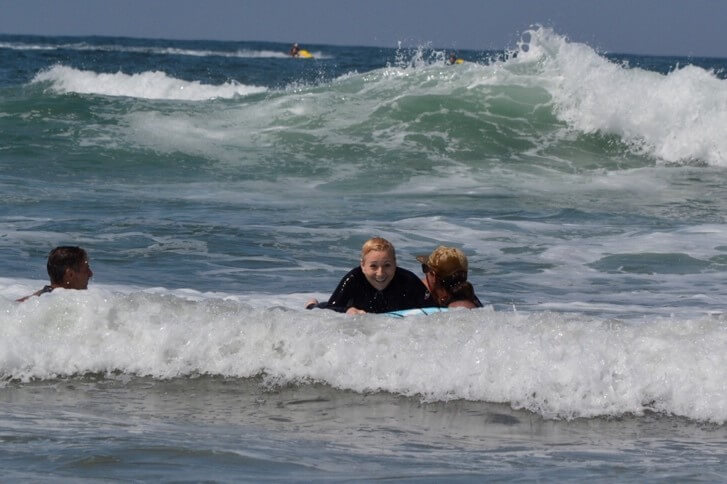 I understand that I'm still capable of so many things, but  I may have to do them a little differently.
Favorite movie or tv show
Favorite Movie is tied between Last of the Mohicans and Circle of Friends.
Favorite Show is The Great British Baking Show
Though I still struggle with anxiety, I've learned some effective tools through therapy that help me live my life boldly despite my nerves and fear.
I'm learning the delicate dance of balance in life.
To push past fears, embrace change and explore different ways and capacities to leave my mark on this world.
To be selective in what I feed my body, my mind, and my soul.
Describe your fashion style
Classic, Comfortable with an Edge.
What gives you a confidence boost when you wear it?
Flattering Jumpsuit or Maxi Dress
Gone is the girl that would stay in her bubble of comfort watching as life passed her by. I'm now an active participant in life, and my comeback story has only just begun.