When you have an invisible physical disability, requiring the use of AFOs or orthotics, resort wear can be a challenge. If you wish to conceal your orthotic but still wear clothing suitable for warm temperatures can be a challenge, especially when it comes to footwear.
These are some of my favorite resort wear styles that actually work for those of us with invisible disabilities!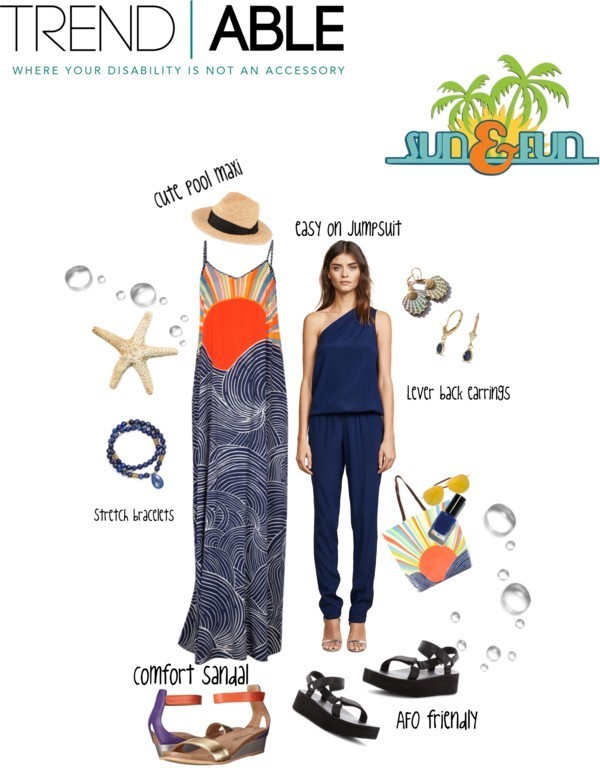 What resort wear trend are you loving right now? Share it in the comments!