I am a teacher, and I had decided to get tested because another teacher at my school tested positive. To be honest, I was completely stunned when I received the news. [Side note: thankfully my school had gone remote because of the other teacher's results, so I didn't expose any students or co-workers.] I didn't recognize any of the symptoms I had been feeling as out of the ordinary.
In hindsight, I was able to identify the symptoms I had missed. I was incredibly exhausted the week prior to receiving the results of my test. My muscles were run-down, my mind was drained, and I craved the coziness of my bed before it was even time for dinner.
As I was discussing my situation with a friend, she asked if it was possible that I didn't recognize or honor the symptoms I was experiencing because I was so used to ignoring or minimizing my body's "messages." *ding ding ding: we have a winner!* The truth of her words creeped in like a familiar and annoying pest that is impossible to rid from the cupboards.
Especially given the potentially serious complications of CMT and Covid-19, I am incredibly grateful that my symptoms were not serious. But the situation did remind me of the urgent need to consistently check in with my body.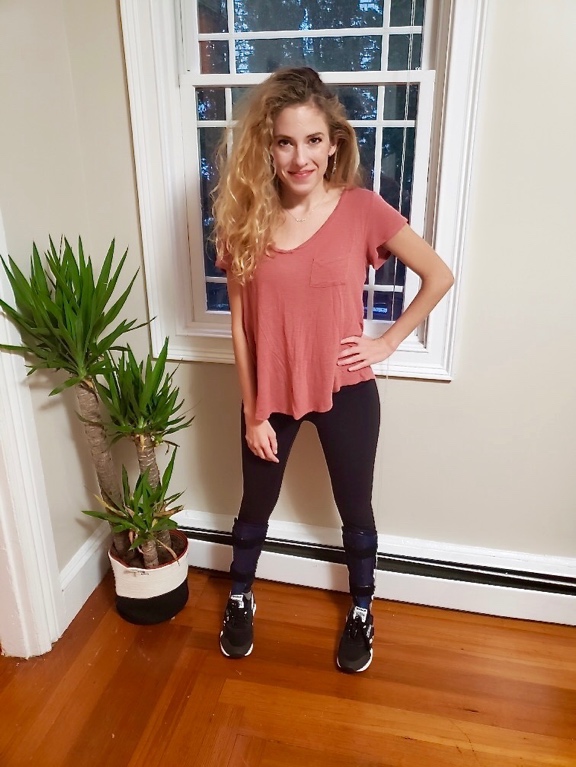 Because of my experience with CMT, my relationship with my body has been focused primarily on minimizing my discomfort and ignoring my pain. I don't want to acknowledge the soreness in my tendons, because I don't want to deal with wearing a walking boot again. I don't want to come inside from the snow, even though the neuropathy is causing my feet to feel so painfully cold. I want to stay one more hour at that party, even though my feet are hurting and swollen. I want to be able to walk across the amusement park to the roller coaster, even though the distance will make my legs buckle in exhaustion. I want to be able to trek down the field to see my students play soccer, even though I may risk twisting an ankle on the uneven terrain. Minimizing my body's cries for care has been a (if not, THE) hallmark way that I approach my body.
A few years ago, I went to see a new physiatrist to discuss the progression of my CMT. She reminded me of all of the classic and time-consuming rituals that should be integrated in my daily life: foot checks, stretching twice a day, balancing practice, strength conditioning, and getting more than 8 hours of sleep to make up for the extra energy my body has to expend to get around. Because I have been hearing these reminders since I was in middle school, I usually just swat them away as if they were gnats swarming on a summer day. Also, who has time for all of that?!
But then this doctor said something else that no one had ever said to me before: "You should also do things to appreciate your body."
What? Wasn't I trying to check off the endless list of physical tasks because my body was doing it wrong? Wasn't I doing these things because my body was broken, and I needed to spend hours each day trying to pick up the pieces?
As I reflected on her comment, I realized I had framed bodily self-care as a way to fix or counteract a failing or broken body. But what if it is something different? What if it was really about learning to love again?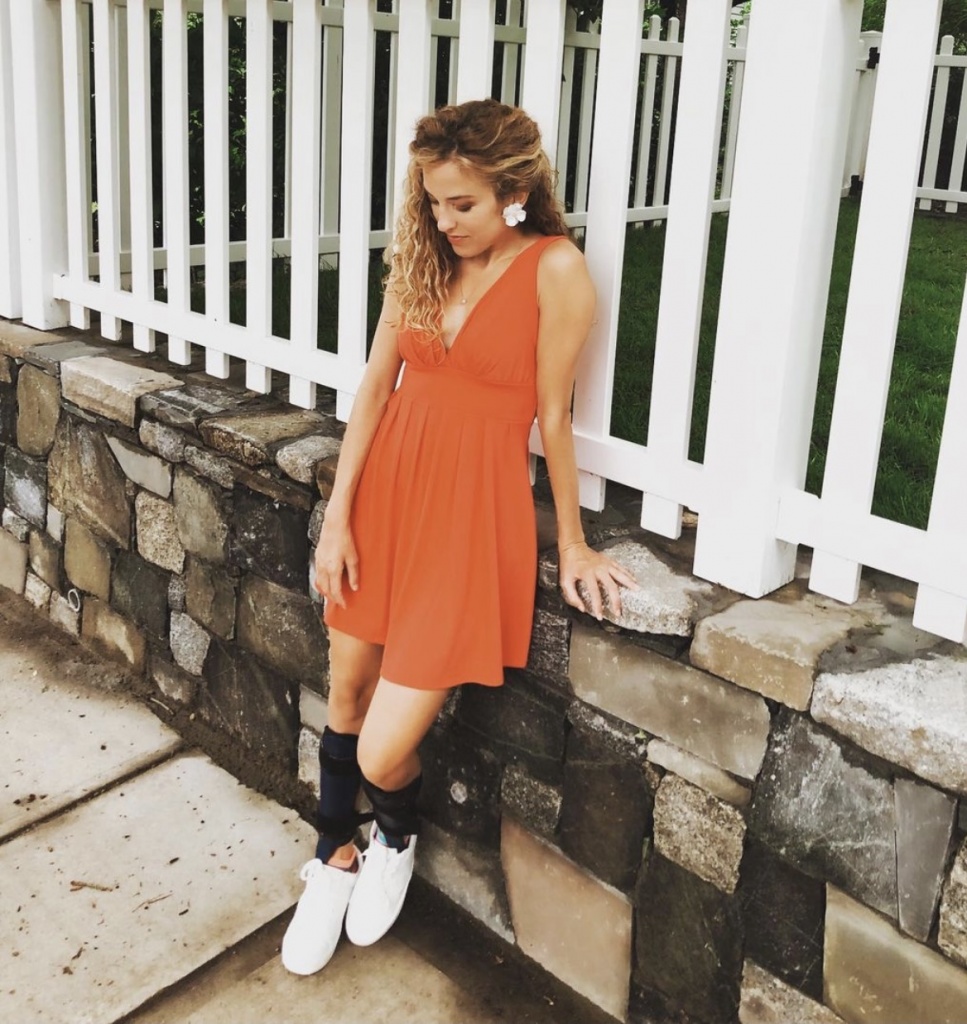 In that psychiatrist's comment, I realized that attending to my body is not about fixing. It is about re-learning to love something that has gone through a lot of struggle. It is not about zeroing in on the failures of my body. It is about reconnecting with the muscles, sinews, and bones that have been working so hard to allow me to continue living my life. Her comment also reminded me that self-care is not only about paying attention to and caring for my body when it is uncomfortable or in pain, but also about attending to and thanking my feet, legs, arms, and hands for their valiant efforts every day. This appreciation can be expressed in many different ways: soaking my feet, taking a long nap, scheduling a massage, or taking time to lay in the grass under the sun, even though I have other "more important" tasks to do.
Let me be clear: I still have A LOT of work to do when it comes to listening to and honoring my body's calls. My very recent experience with Covid-19 is a testament to that. However, I think there is some very important wisdom to be shared for how people with disabilities view self-care.
Self-care is not about doing damage-control on a broken or failing body. It is about expressing appreciation for your body in a world that certainly won't do that for you. It is about claiming the care and love that your body deserves.
Can you relate? I would love to hear from you in the comment box below. Also, I'd love to connect with Trend-Able Tribe members via my Instagram @the_homecoming_.