Hi, my name is Cori. Let me tell you about smartCRUTCH.  To begin,  I am 19 years old.  I have a movement disorder that affects my legs.  This makes walking difficult at times. Anyone who has spent more than a day using conventional crutches realizes they are a pain.  In every definition of the word, they are a pain. Last year, however, I discovered a pair of crutches called smartCRUTCH.  They are definitely a game changer!
These crutches are not like any others that I have used or seen. The unique design allows you to use your weight over your forearm.  This eliminates the pressure (and therefore the pain and strain) on your hands, wrists and armpits. These crutches are lightweight and adjustable in their height and forearm angle. The forearm angle ranges from 15-90 degrees.  They can be adjusted to meet your specific needs. The other cool thing about smartCRUTCH is that they come in eleven different colors.  They're even available in junior and adult sizes. I am 5'0 tall.  So I ordered the junior size in my favorite color.  Pink, of course!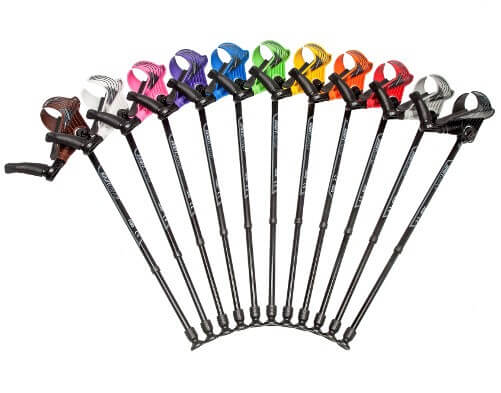 Unlike traditional crutches that rub and cause pain under your armpits, the smartCRUTCH have forearm pads made out of memory foam.  So, it makes it very comfortable. There is no rubbing and no pain. The crutches are very reasonable. The junior size crutches are $105.00 while the adult ones range from $89-$140. You can also just buy one crutch if you do not need a pair.
These crutches have truly made getting around easier. They are so comfortable, stylish and a great price! When I go shopping, I can hang clothes and shopping bags on the hand grips and still use the crutches. I cannot do this with other crutches.  Because I do not have to hold onto the crutches with my whole arm to move, my hands are freer. They make balancing easier as well. I go to a university in a very snowy and windy part of the country. Although traditional crutches make it more dangerous to walk, the smartCRUTCH actually help me to maintain my balance, even in the inclement weather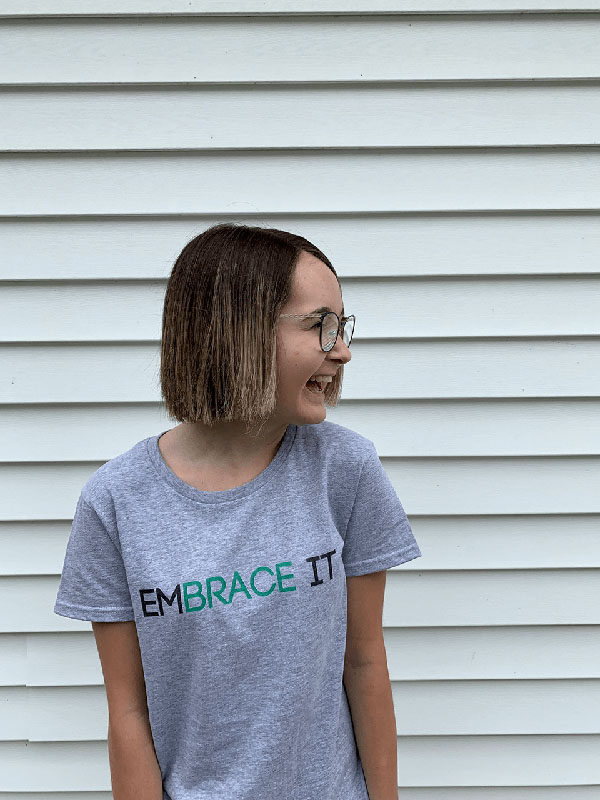 I am not affiliated with this company in any way, but feel that those of us that benefit from assistive devices, should share anything we find that makes us more functional and/or our lives easier. For me, these certainly are just that.