I had one of those, "Why didn't I think of that?" kinda moments when I stumbled upon a photo of a pair of EZ Sox on Pinterest. My mom, when she was alive, would have loved this product. Due to Charcot Marie Tooth Disorder, the neuromuscular disease that I too inherited, my mom had curled fingers and severe hand neuropathy.
It pained me to see her struggle to get dressed in the morning and then pull her pants back up after going to the restroom. She never let it stop her though and had a social calendar busier than a teenager.  The year before she passed, I had loops put into the insides of her pants so that she could use her thumbs to help get them up. For some reason, I never thought about putting loops on her socks as well.
You could easily go the DIY route and have a seamstress sew loops in all your socks, or you can just buy them with the loops already attached!  Easy peasy!
You know… I have many other AFO and orthotic hacks.  Hey, a girl's gotta help a girl – or boy!  If you have helpful hacks for neuropathy, I'd truly love to hear them!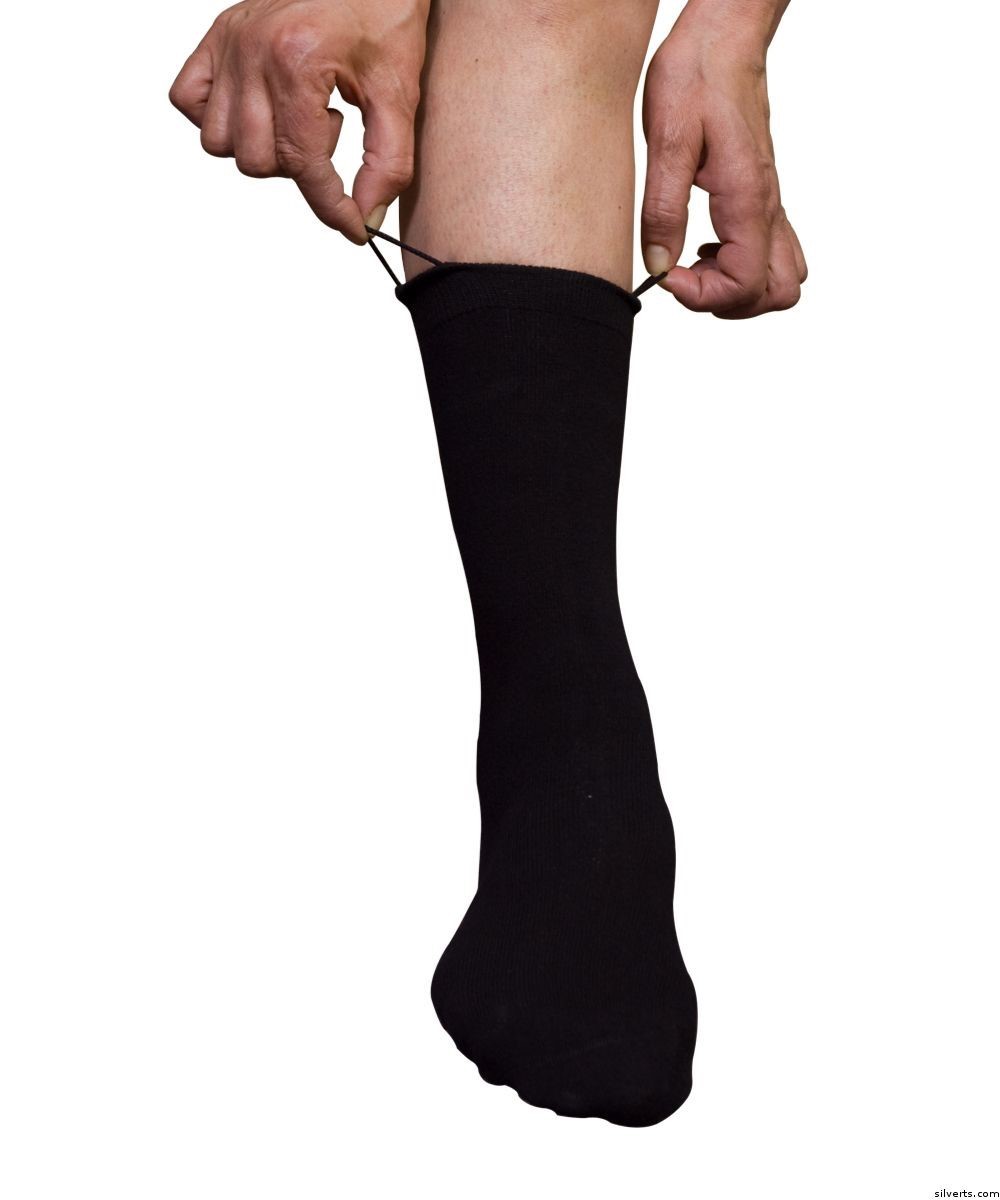 What are your favorite Tweaks?