This post was previously published but has been updated to include new and relevant content. It does include Amazon affiliate links that may pay a very small commission. This has zero impact on the price you pay, but does help me to offset some of the website expenses. I try to find the lowest prices available & greatly appreciate you using my links. A portion of all profits are donated to charities that help people with disabilities
'Tis the season for freezing your ass off, maxing out your credit cards and for me, stressing about what to wear to holiday parties over leg braces .
With Thanksgiving coming this week, the holiday season brings up all kinds of emotions when you have an invisible disability. In a future post, I'll be giving holiday party survival tips but right now I'm all about the shoes.
If like me, the only place you'll be wearing red soled Louboutin stiletto's is in your dreams, then you'll be thrilled to know that dressy flats are in style this year.
Whether you wear afos (leg braces), orthotics, or just need wide width shoes, the following 12 pairs of dress flats are festive, comfortable, and supportive. Bonus, most are under $100. I'm wearing a pair in the photo below over my carbon fiber afos in size 8ww.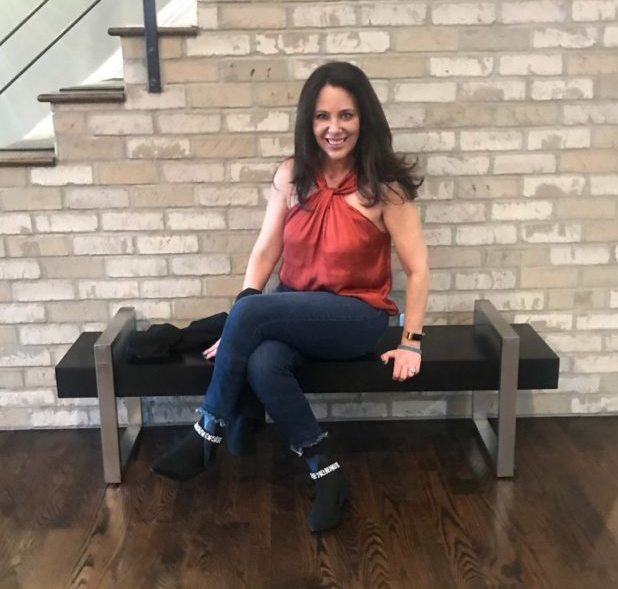 If you're new here, please note that the shoes I am recommending may or may not work for you; Everyone has different feet, needs and abilities. I am not a doctor, orthotist, or a rule follower. In other words, please don't sue me. I am here to help you to the best of my abilities.
After 20+ years of wearing 4 different types of leg braces, I've become an expert at finding fashionable shoes that fit and that I can comfortably walk in. See my post on finding boots to fit orthotics and afos.
Please use this post as inspiration and try not to get discouraged if the first few pairs you order don't fit or if the ones you like are out of stock in your size. Just keep trying. Ok?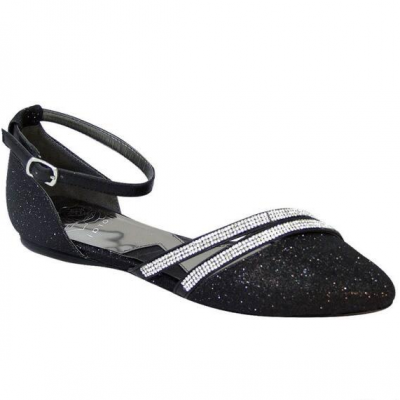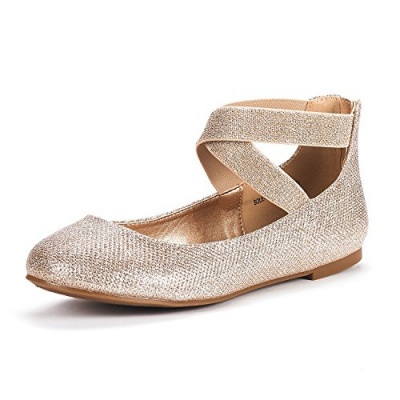 Looking for an outfit to wear with your new dress flats? Here are some cute pieces I found that are both fashion forward and disability friendly. I love to mix and match high end items (like the Gucci handbag) with less expensive (but quality) pieces.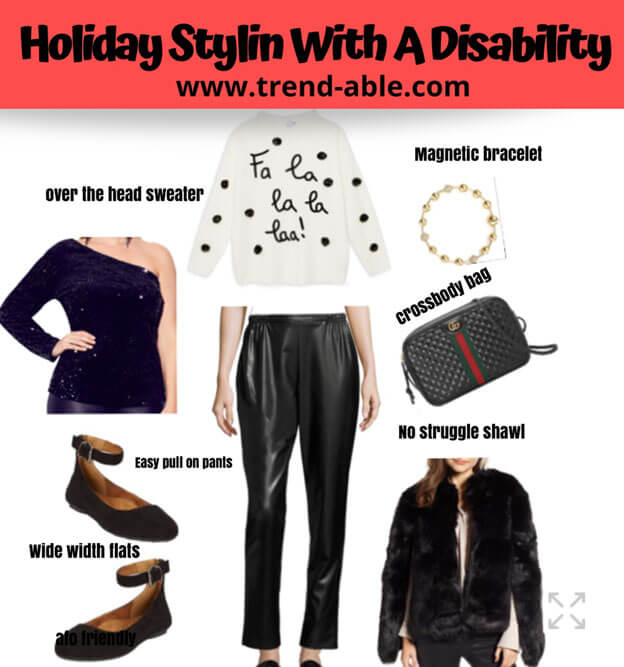 What do you think? Which ones are your favorite? I would love to hear from you in the comments below.