FASHION, INSPIRATION & SUPPORT
For people who emBRACE their physical challenges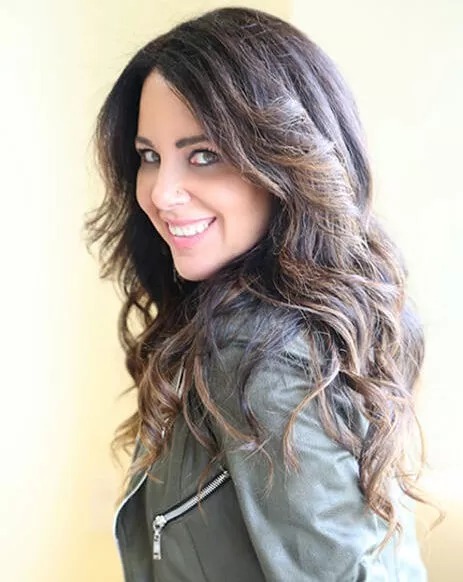 Hi, I'm Lainie
If you just stumbled here (literally for some) you are definitely in the right place.
I am soooo happy you found this site and can't wait to meet you.
I can be controlling (picture my husband and kid's enthusiastically nodding) at times and rarely put myself in vulnerable situations. Taking the pictures you see of me with my leg braces showing was really scary. Posting those pictures for the world to see is beyond TERRIFYING.
Those of us with invisible (not so obvious) physical disabilities have unique fashion and every day life challenges.
I started Trend-ABLE because I am passionate about helping other PERFECTLY IMPERFECT women feel and look their best.
So excited about being quoted in Allure!
Wanted to share, click to read the article!

Visit our BRAND NEW SHOP!
Trend-Able Fashion & Brands We Love!
Need a LAST MINUTE GIFT?
Send an E-GIFT CARD instantly to their inbox!