What to wear on Independence Day to feel independent when you wear leg braces & have an invisible disability.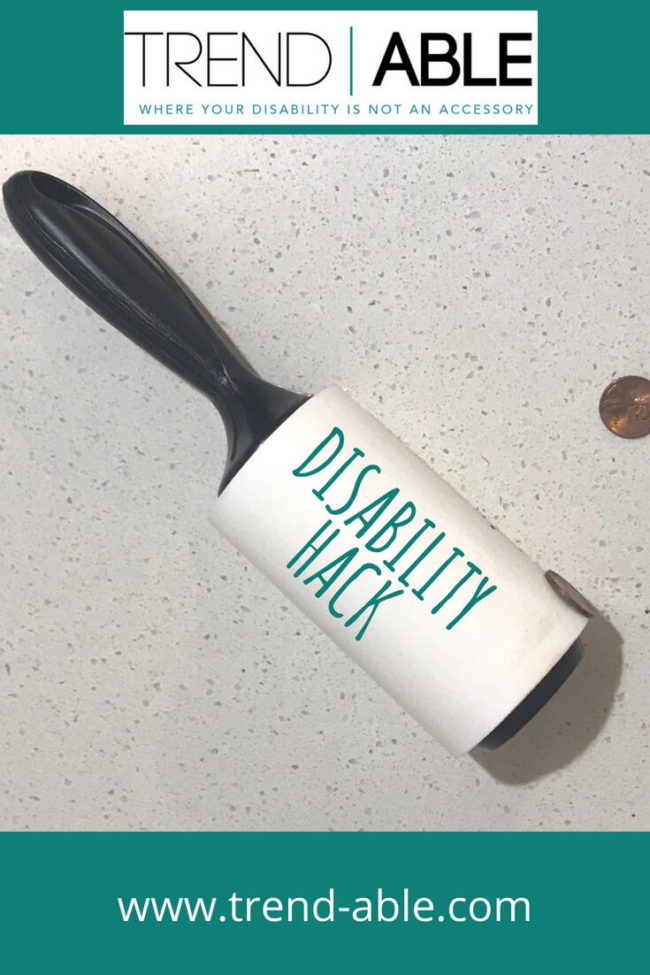 If you have fine motor issues, then you know all too well the struggle of pulling, gripping, and sliding any type of card. In my post, "How To Get A Grip When You Literally Can't", I talk about the daily challenges I encounter just running basic errands with hand neuropathy.
Whenever I'm asked to show my drivers license I cringe.