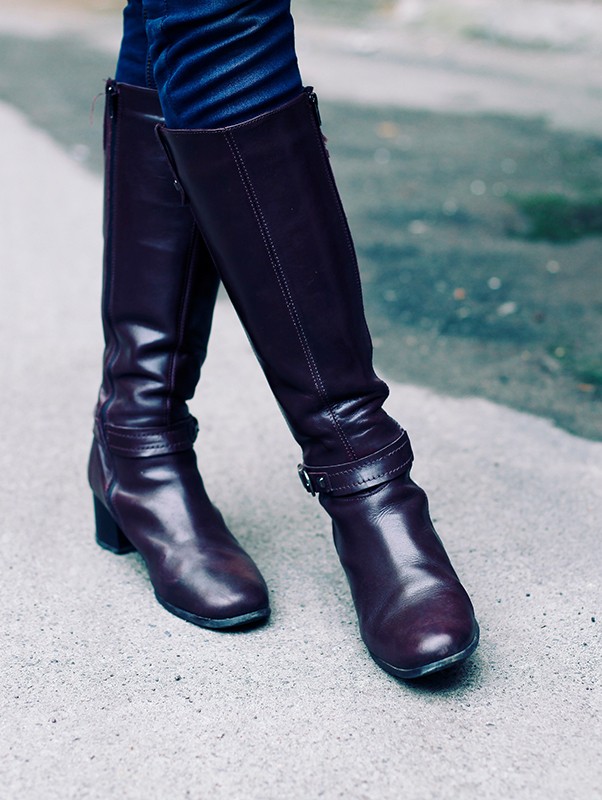 Shoe shopping sucks in general
It is a ton of work and rarely satisfying.
My girlfriends (the ones with perfect arches and no cankles) appear to love shoe shopping as much (maybe even more) than sex.
Some women get a visible flushed face high from finding the perfect pair.
They sound like giddy teenagers revealing the brand name "They are Stuart Weitzman" of their newest love.
I am always happy for them but can't relate.
My love for shoes is unrequited; they have never loved me back.
Like choosing the guy who is nice and supportive but not so attractive,
Women with foot issues often settle for shoes because they fit.
Boot shopping is for sure the most difficult.